About Eddy Andrews
ENTREPRENEUR
Eddy Andrews – My Story
Biography
With a combined 45 years of experience in the military and business sectors, Edward Andrews is an experienced public safety professional with extensive experience in disaster response, emergency management education and training, project management and business development.
For 18 years, Edward owned and operated a private search and rescue company, garnering a formidable network of individuals in the public safety industry, including airline operators, shipping and logistics businesses and military contractors. Skilled in the strategic oversight, Edward has led recovery and response operations in Australia, Russian, Kenya and Nyngan.
Since 2004, Edward has served on boards and advisory groups around the world, while working with public safety professions he has responded to the ever-increasing numbers of manmade and natural disasters.
"Eddy Andrews took my idea and helped me turn it into a profitable company in less than four months!"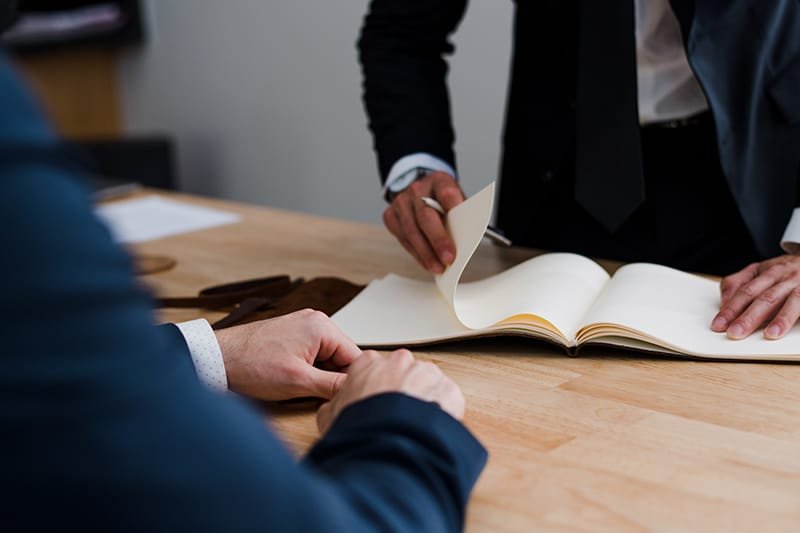 Why Work With Me?
Predicting the future does not come without risk, however, in the case of drone advancement, the greater risk is not planning for our imminent shifts toward new technologies in Australia.
What I Can Do For Your Business